Electronic musician, synth enthusiast and demonstrator of cult noise-making objects.
Alfonse released a handful of tracks in 2011 and 2012, collaborated with some Bristol-based vocalists and supported Bastille at an early gig, before disappearing again into the ether. In 2019, he re-emerged on Youtube and began building a following for tracks created solely with (cheap) 80s keyboards.
Alfonse's music has been featured in TV shows, adverts, short films and other media around the world..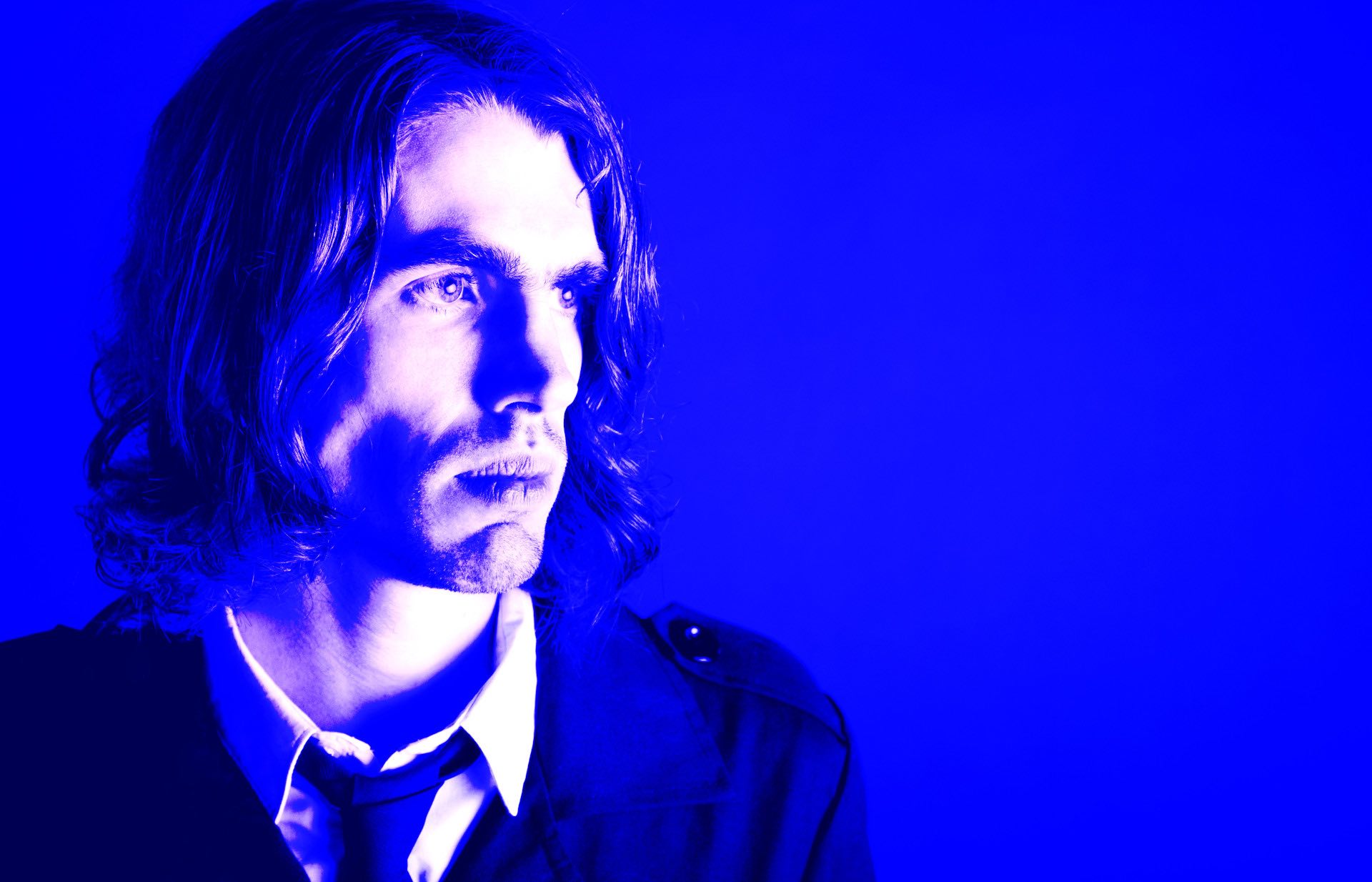 instantly catchy synth layers and melodies that remind of that warm old school synthpop sound, combined with a state-of-the-art mixing and a fresh modern atmosphere
You can license specific tracks I've written for use in your own media productions, such as YouTube videos, podcasts, adverts, etc.
As of my last knowledge update in September 2021, I do not have specific information about an electronic musician named "Alfonse." It's possible that this artist emerged after my last update or isn't widely recognized within the electronic music scene up to that point. If Alfonse has gained prominence in the electronic music industry since then, I recommend checking out music platforms, social media, and official websites for the latest information about their musical style, discography, collaborations, and overall contributions to the electronic music genre.
This helpful infographic was already in place before I got here, but I think it really shows just where things are right now for me. I'm sure you'll find it as inspirational and meaningful as I have.